Countdown to the Third
Hungarian Swinger Festival:
Feedback from previous festivals
"We had an incredible time, the parties were very unique, and we met amazing people from many countries, some of which only added to the spice of the night, yet some we're still in touch with. 
A. and S.
"Spectacular! The vibe, the ambiance, the freedom to cater to the pleasures of the flesh, mind and spirit in every way imaginable! So much creativity in the visual design and decorations, and so many amazingly informative workshops as well! Can't wait to come back next year!'
Lia & Adam (Belgium/Hungary)  
"We participated on the Festival as our first ball. We returned home with a lot of positive experiences. The organizers, performers and guests were very open-minded, kind, and friendly. Thank you for we could be a part of it. We are glad to meet you! '
Dóri and Peti
"Bravo, Bravo, Bravo! See you soon, next year, here again!'
L. and K.
"We can't find the words yet…… It was divine three days, we didn't want to go home, either. Thank You!!"
Réka and Gergő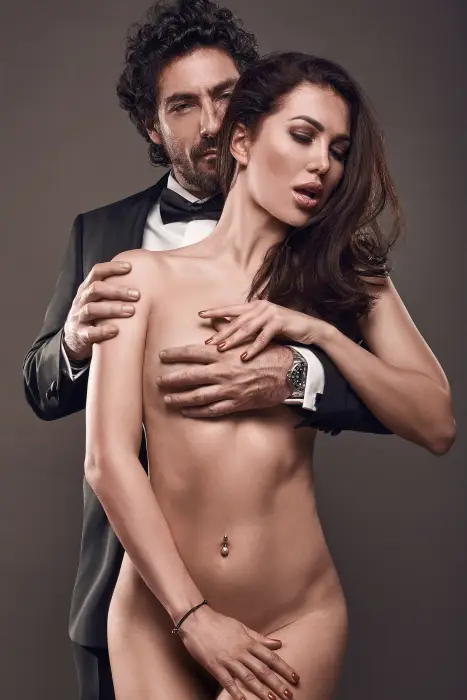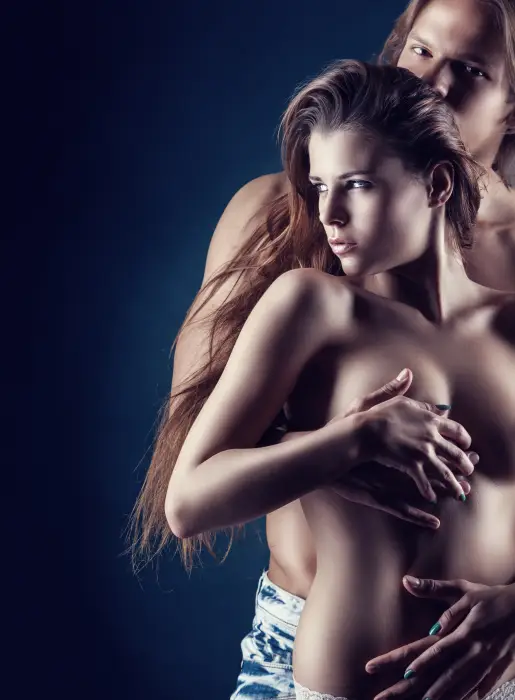 Barely 30 minutes from Budapest!
The exact address will be given to the participants only!

Stage performances
Live music concerts
"Talkshow" conversations on stage.
Bookshop, interviews and dedication
…

Closed, private area!
The selected venue provides a closed, private space far from surrounding places and ensures smooth event organizing.

Trainings & Workshops
Yoni and Lingam intimate massage shows
Doctor's lecture on non-response diseases
Round table discussions
…